Sebo Felix Premium - Sebo Vacuums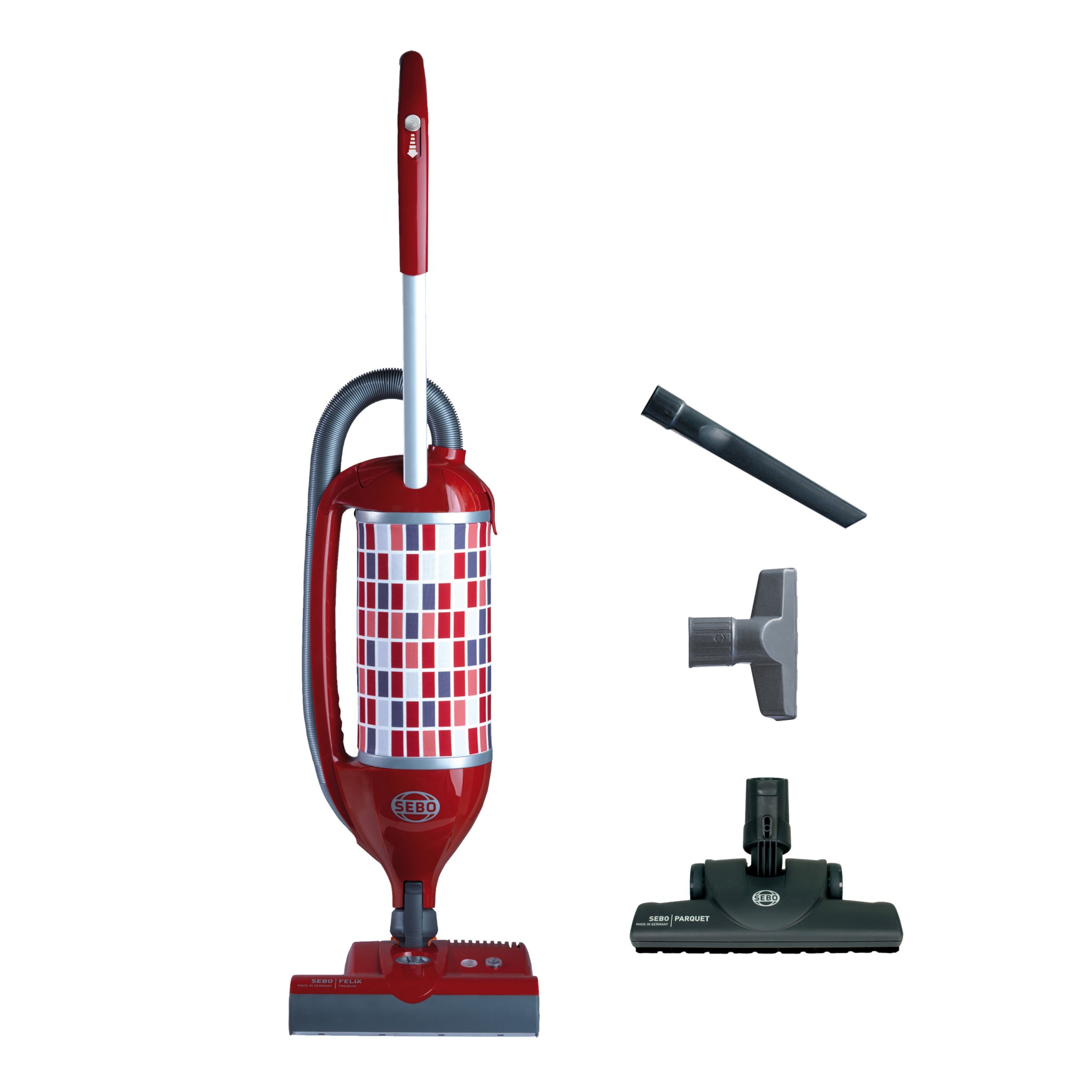 Sebo Felix Premium - Sebo Vacuums
The stylish Sebo Felix Premium offers all the flexibility of a canister vacuum in an upright configuration!
100% Price Match Guarantee
Sebo Flex Premium has a "flex" neck with amazing maneuverability, an ultra-modern filtration system, a detachable suction unit that becomes a hand-held vacuum, and an instant-use suction hose. The power head deep cleans carpets or its brush can be shut off to clean delicate rugs. Includes SEBO's 7 Year Motor and 5 Year Parts & Labor Warranty.
You May Also Want to Check Out These Vacuum Cleaners
Vacuum Cleaners & Vacuum Parts